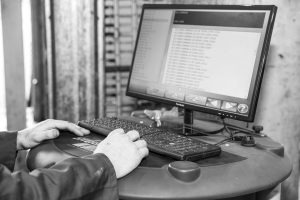 We are proud to be a Pirelli Performance Centre. From choosing the right Pirelli tyres to offering expert advice on tyre fitting, we offer a customer care service that is second to none. Pirelli tyres are designed to offer high performance and comfort on all types of roads and in different weather conditions.
---
What does the Pirelli Performance Centre offer?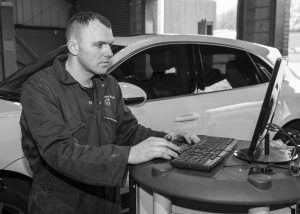 In order to provide a premium service to drivers of high performance cars, Pirelli Performance Centres (PPCs) were set up by Pirelli. The centres help drivers of high performance cars drive with confidence. It's vital for each depot to undergo certain retail and technical audits to ensure the highest standards are maintained.
Advice on technical areas such as working practices, tyre change procedures, fitting of high performance tyres
A better understanding of your vehicle's performance
We can help you find Pirelli tyres that fit your car
Excellent customer service offered
---
Pirelli's service engineers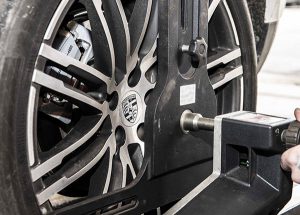 If you're looking to buy tyres for your car, visit our depot in Newmains. The team of service engineers at Cooper Bros have the technical expertise and knowledge in providing you with a high standard of tyre service. With high technical levels and commitment to service, we aim to provide you with a driving experience like no other.
What do our customers say?
Been back to Cooper's brother today to ask about two front tyres. I knew one clearly required replacement. The other was letting air/possible slow puncture. When the checked the tyre they could not find any problem and re-fitted existing tyre without charge. I think that is amazing service. They could easily have had the opportunity for a new tyre sale. However, they were completely honest.
Needed 4 new tyres, so phoned for price and availability. Good price was given and Craig ordered 4 fresh tyres stating a time for availability. On arrival the tyres were there and after a 5 minute wait Craig and his colleague immediately started work on the car. Time to complete was less than 1 hour. Highly recommended if you need tyres, exhausts etc.